Journals
Volume 7, Issue 2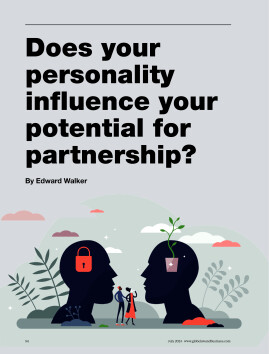 Does your personality influence your potential for partnership?
Modern Lawyer
Vol. 7 - Iss. 2 pp. 54–60
Jul 2023

While it is trite to point out that the legal sector is undergoing a number of significant changes, law firms remain fundamentally people businesses. Having the right people in the right roles at the right time is consequently a key challenge. Firms that make best use of their talent gain a competitive edge, while those that fail to utilize their lawyers effectively can see their performance deteriorate and staff turnover rise.